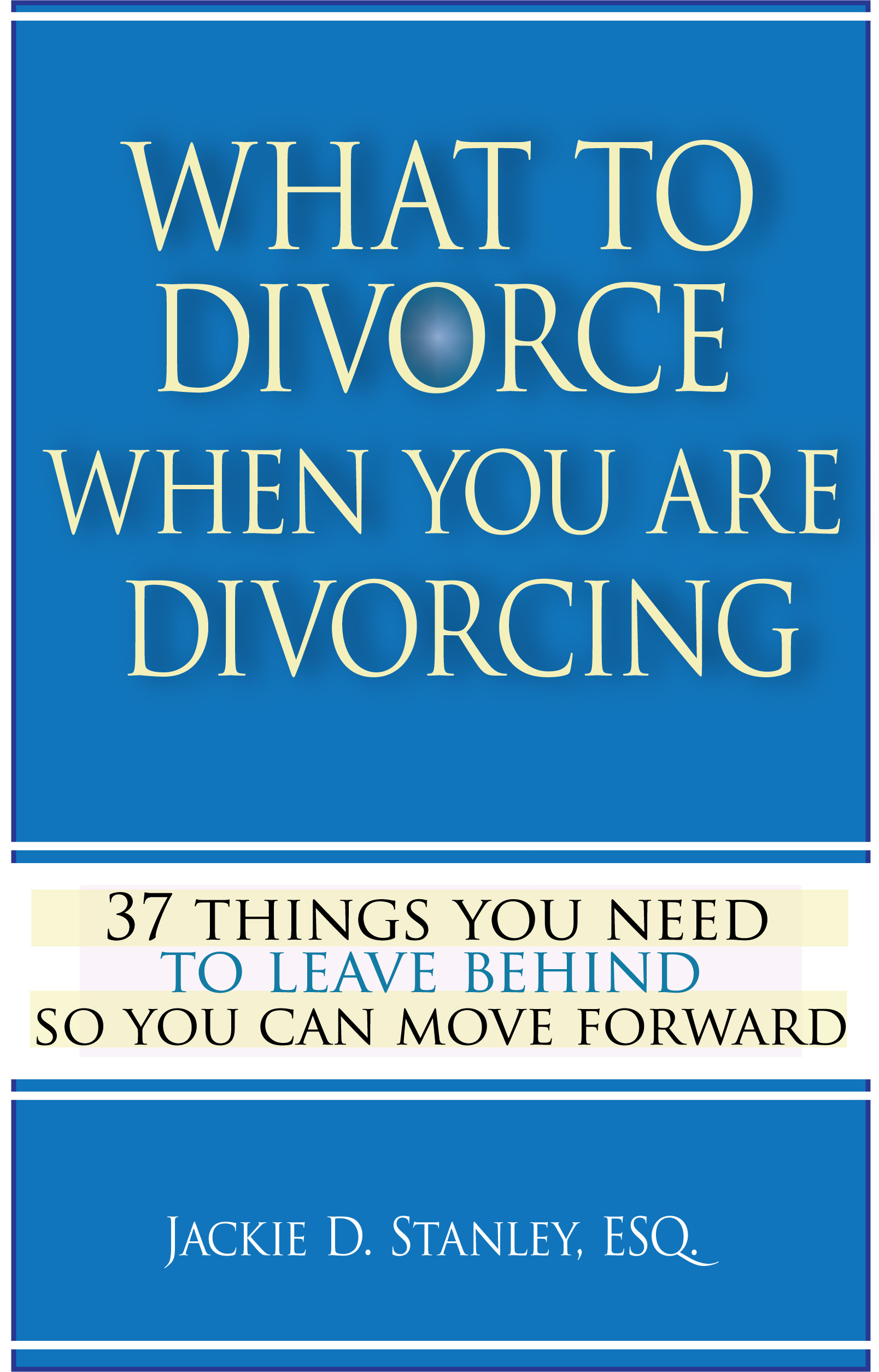 Do you want to know why breaking up is hard to do?
Because ending the marriage is only the first step.  If you want to move forward after your divorce, in addition to your ex there are a few other things that you must be willing to leave behind.
Worry, self-pity and anger are examples of the kinds of things you must also divorce while you are divorcing.
The judge can end your marriage but it is up to you to work on letting go of the other things that might be holding you back.
This book contains words of advice and assurance to support you in moving on after your marriage ends.
Download your copy of What to Divorce When You are Divorcing below: